Firstly, we will need to identify the causes and types of cracks before any repairing works start. The suitable method to be selected after identification. Indeed, many repairing works have started before identify the root cause which made the defects never been solved properly.
Management Corporation (MC)/ Joint Management Body (JMB) of a condominium engaged with a contractor for concrete repair. After repair works done, the cracks happen over and over again after months. Finally, after detailed soil investigation conducted, they only realized the root cause of the concrete crack is due to ground settlement. Thus the repair works earlier have been wasted as the actual settlement problem is not discovered. Any further repairing work will be no use until the settlement issues are resolved.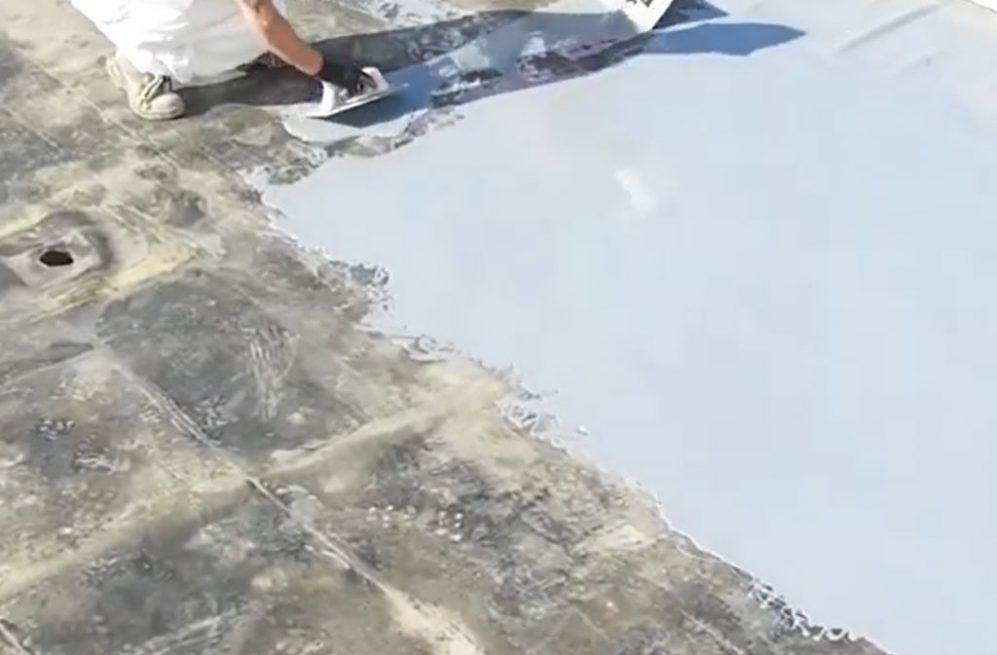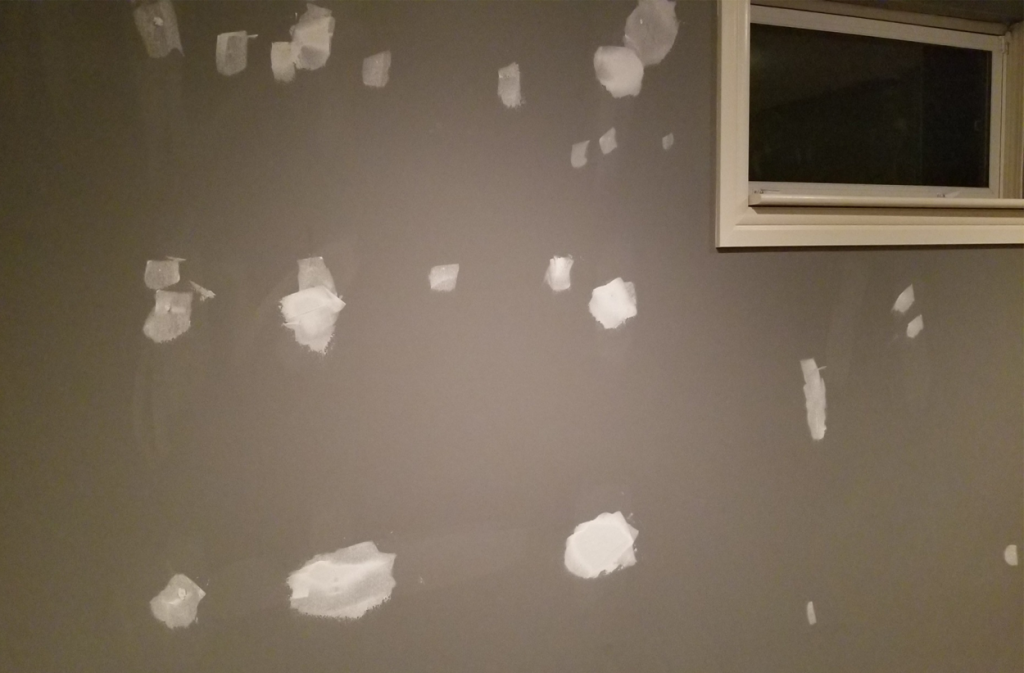 Floor & Wall Crack Repair
We offer Carbon Fibre and Steel Plate Strengthening which are practical methods to strengthen the existing structure of a building.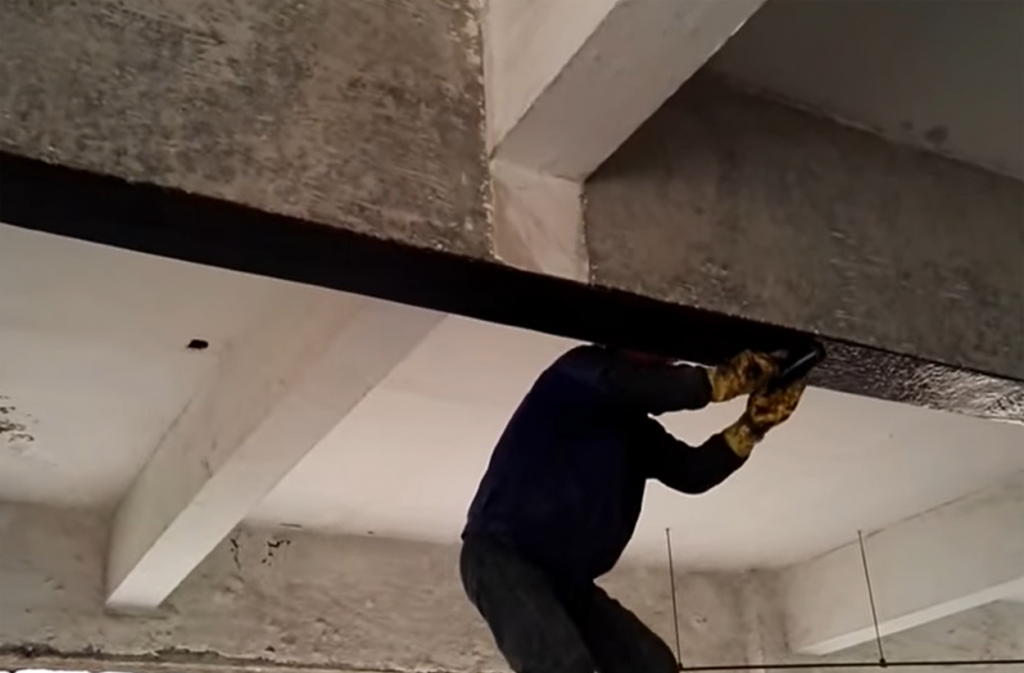 Structural & Concrete Repair
We repair flooring and walls by either Epoxy Injection or Patching which are one of the most economical and effective ways to solve this problem.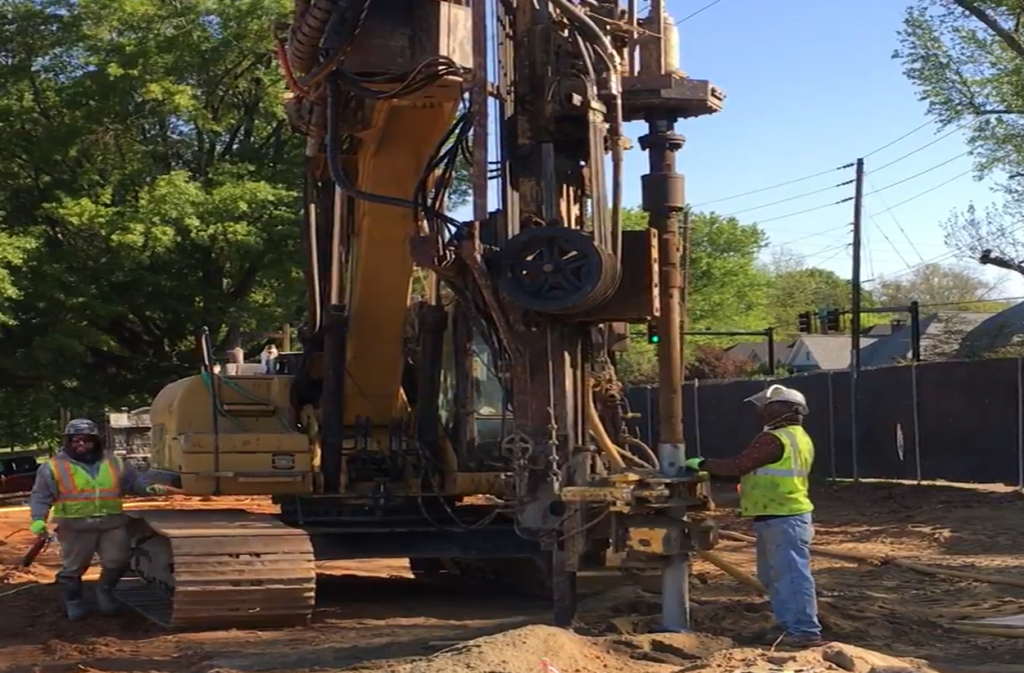 We provide ground improvement services by Micro Piling by using high capacity drills or Jet Grouting which is a soil stabilization method.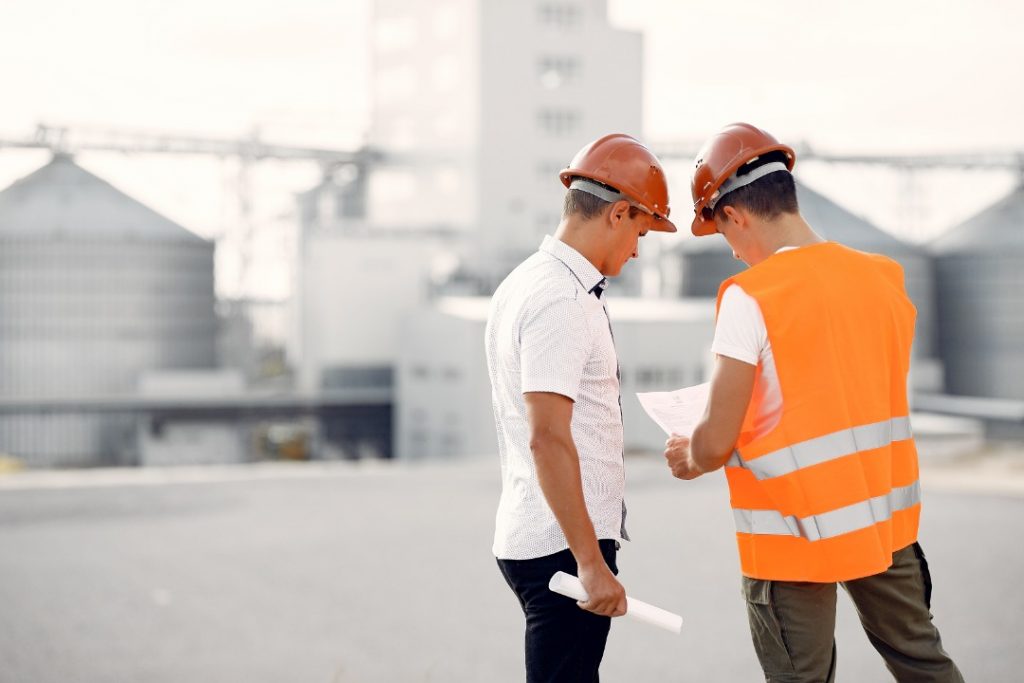 Building Investigation & Technical Consulting​
Building Doctor can provide technical report and structural assessment report with Professional Engineer (PE) endorsement.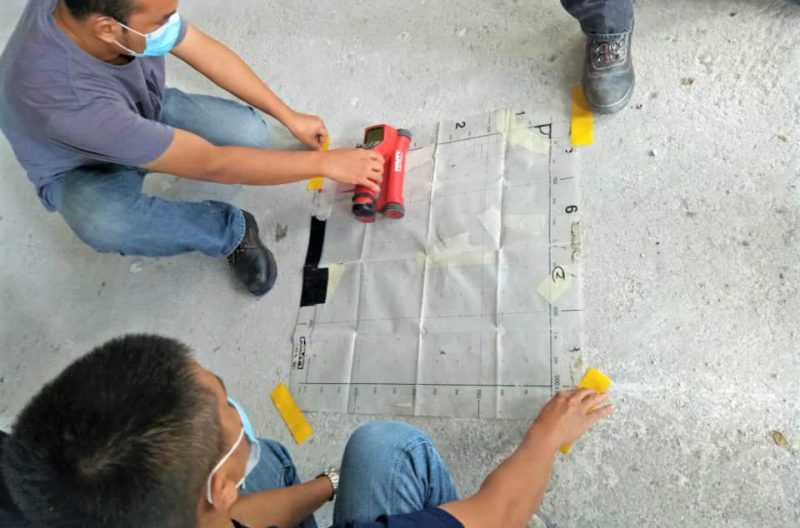 Scanning & Testing Services